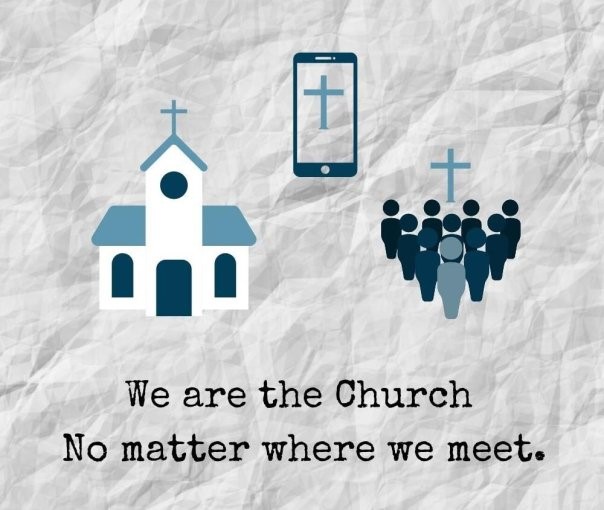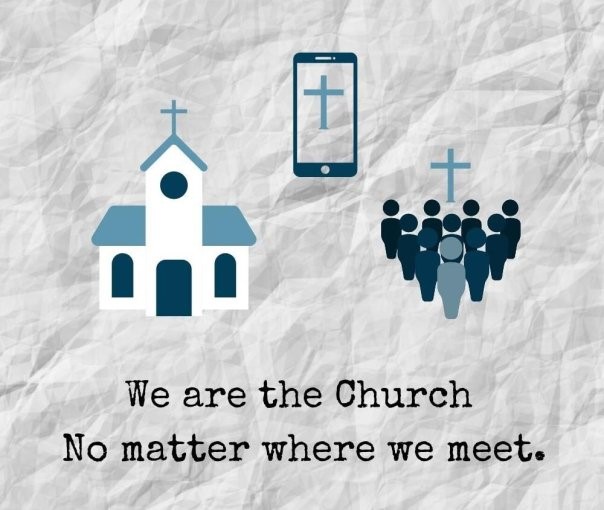 This is Us!
Last Sunday's "Blessing Sunday" service was so uplifting and inspiring, just at the time we needed to be lifted and inspired!
Some of the lessons that came out of the ministry presentations Sunday are 1) VSCC is alive and well and still being the hands and feet of Christ in these tough times; 2) The "church" has indeed left the building, and can be found all around us loving on people and caring for needs; and 3) Everyone who is a part of our church family can find a way to live out their faith by supporting (in so many different ways) the work and ministry of Jesus.
Here is a list of some of the ministries that were highlighted in Sunday's service:
FREE FRIDAY MARKET
A "drive-up" style farmer's market with perishable fruit and veggies, along with a variety of dairy products and other food items. Everything is free and we're open every Friday, Spring thru Fall, in Blessing Alley behind the church.
CWF COOKIES
Plates of cookies delivered to neighbors and neighbors-to-be who just might find some joy in knowing they were thought of by some loving friends.
ARTHUR GRADE SCHOOL BACKBACK PROGRAM
So many of our students rely on school meals to feed their hungry bodies. This program, in partnership with the Arthur Ministerial Association and its churches, provides a back pack full of food and snacks for kids-in-need to take home for the weekend.
CHRISTMAS DINNER BOXES
A new VSCC tradition … at least for now. On Christmas Eve, we provide Christmas box dinners that serve 4, to about 100 friends and neighbors who stop by the drive-thru lane in front of the church and pick up their box dinner on Christmas Eve.
CUSD 305 "FIRST FRIDAY OF THE MONTH MASK BREAK"
What began as an outreach of love and support to our students, teachers, staff and administrators during COVID, has turned in to a monthly delivery of over 1200 snacks and surprises, one for everyone who attends or works in our schools.
BLESSING BAGS
A ministry that McKenzie Condill brought forward to our Servant Circle, and the rest is history. Blessing Bags are filled with a variety of snacks and personal items for people who may not have a place to stay. The Blessing Bags are kept in your car, so when you see a person along the road who is in need, you can offer the bag to them as your gift from God.
BLESSING BOX
An all-weather storage pantry that is accessible 24/7 to anyone who could use a hand up. The pantry is filled with donated items, including food, blankets, personal care items, and more. Anyone is welcome to take from the Box. No charge, of course.
FIND A WAY TO SAY YES!
To Yourself: By supporting and getting involved with these, and other ministry efforts at our church
To Others: By serving the way Jesus taught us to serve, selflessly and with a humble heart
To God: This is what God made you for. To share what we have with those who have need.
LEARN MORE — ATTEND THE NEXT SERVANT CIRCLE MTG: WEDNESDAY, FEB. 2ND AT 7:00PM
All in His name, All for God's glory …
Pastor Bob <><
---