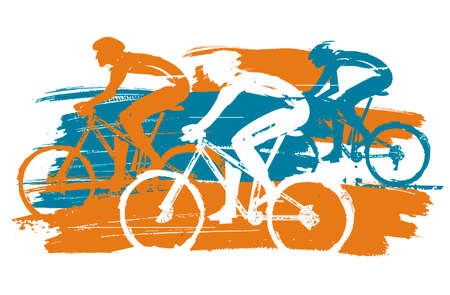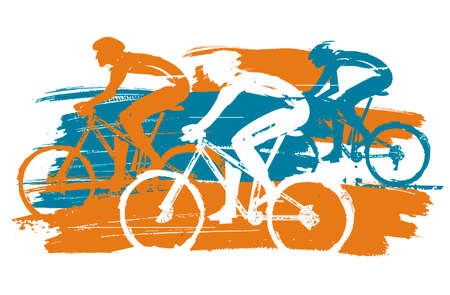 3 men's bicycles
standing together
in the front yard
of the duplex on the corner.
Not often seen
attracts my attention
and then wondering begins.
Why are these 3 bikes here?
Whose are they?
What could they mean?
But perhaps better yet
who is it that would ponder
such deeply profound questions?
And I'm so glad I did …
… stop to notice
… and wonder
… and be blessed.
These three things could make a life.
Each of these bikes … a life
not make believe nor hypothetical
All 3 God's own
like us
yet not.
3 bikes
one for each
who fled from home
seeking refuge
in ours.
Separated from their only ones who really matter
in midst of great uncertainty
and death
with fearful hearts.
Each bike a life
a hope
for good life
safe secure settled home.
Not yet though
adjustment first
this means Arthur
for three men and their bikes.
Here is home for now.
Welcome neighbors.
Men of empires start wars
flaunt their might
destroy lives.
But people of God
respond to wars
rebuild lives
offer God's peace.
People of God
in our midst
called to respond
as Jesus taught.
3 bicycles
3 men
3 neighbors
3 lives of hope.
Love?
Neighbors?
Love
as Yourself.
---