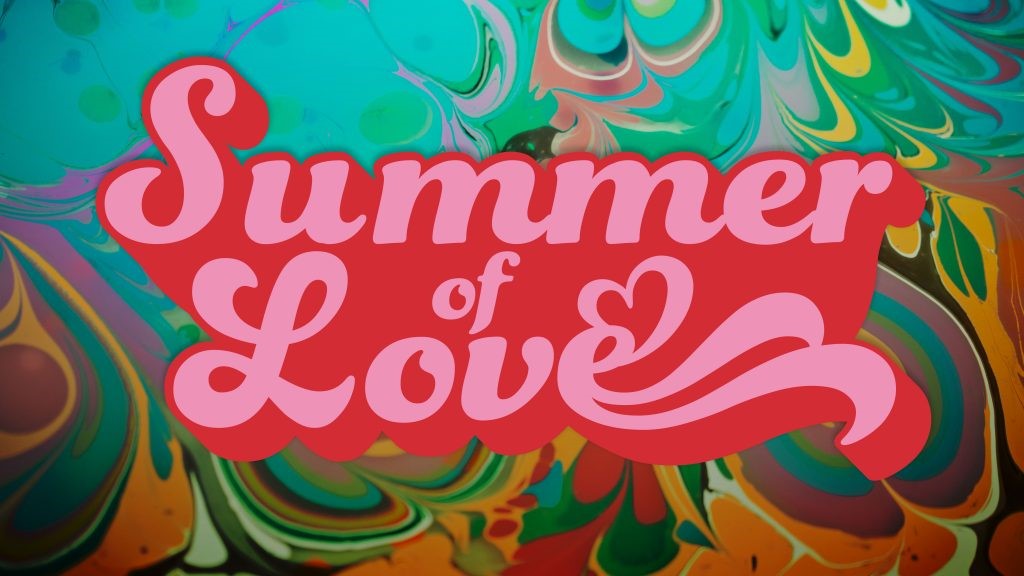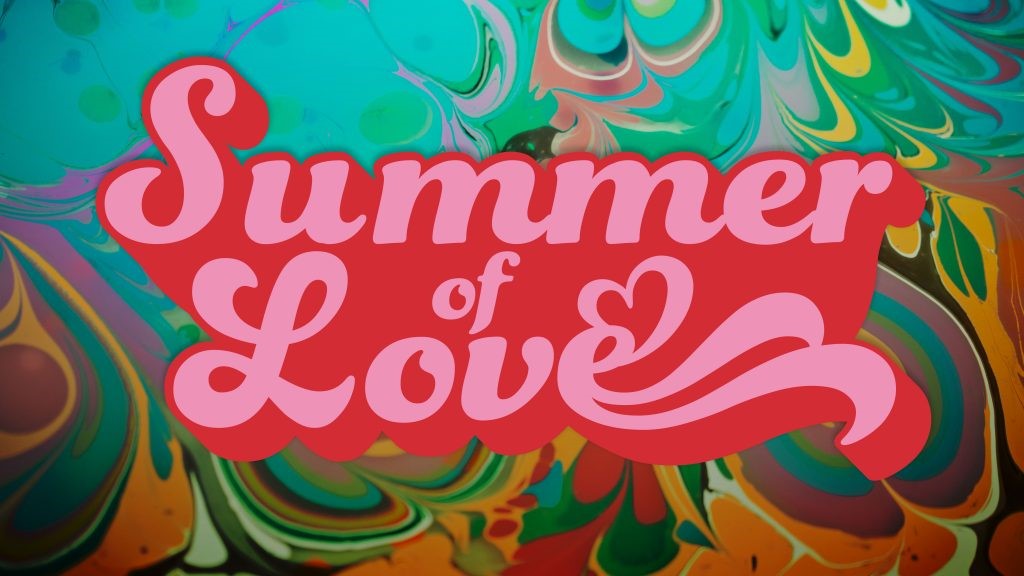 No, it's not 1967. And we're not at the corner of Haight & Ashbury in the hippie district of San Francisco. That's where the term "Summer of Love" was first coined during the peak of the "Hippie Movement" in the 60's.
On the other hand; Yes, it is 2022. And yes, we are at the corner of Park & Vine in the downtown business district of Arthur. And we are about to embark on our own "Summer of Love" this year, getting everyone to participate in one of our community missions.
Many of you have been a part of some of these. But think what could happen if the whole congregation worked together on the four ministrires below. And all of these ministries reach the people that Jesus calls to us. And then we are doubly blessed by showing them Christ-like love, and then seeing Jesus in their faces.
Indeed! Let's make that our summertime mission: to show the love of Christ to all we meet and serve, and to see the face of Jesus in all those around us.
Here are 4 specific Vine Street ministries that need your help and will bless your summer!
Vacation Bible School comes to Vine Street!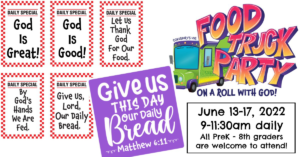 That's right. We will be hosting the Junior High component of VBS at Vine Street Christian Church. That's so awesme. But we will need help. Volunteers will be needed for a variety of activities. This Sunday, look for the VSCC VBS Sign-up sheet and explore the days that you may be able to pitch in. VBS will be in the mornings from June 13th through 17th.
Free Friday Market Opening on Friday, June 3rd in Blessing Alley!
In just a couple of weeks we will have the grand opening of our Free Friday Market. What a joyous way to serve the community and be blessed by the church. We are looking to put together a team of about 10 folks who can rotate working the Market on Friday afternoons from 4pm – 6pm. This Sunday, look for the Sign-up sheet to join the team. We will put together a schedule once we have the team together.
The Blessing Box that Changes Lives!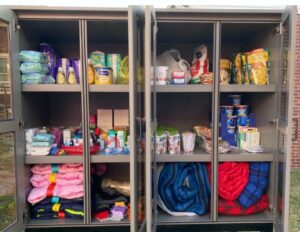 Have you seen the Vine Street Blessing Box on Blessing Alley behind the church? If you haven't, go check it out. Many folks from Arthur and our surroundings have come to the Blessing Box for help and assistance with a variety of needs. This is a great way to serve without having to be there. The Blessing Box relies on donations of goods or money to stay functioning. We need your help! This Sunday, look for the Blessing Box Donation List and make the Box part of your regular gracey shopping experience.
Vine Street Blessing Bags have Hit the Streets!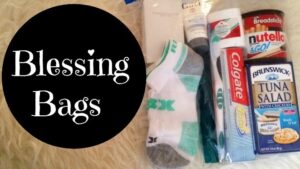 As summer cmes upon us, we will beign to see many of our homeless and struggling brothers and sisters on the streets. The Blessing Bag is our love gift to those in need. Simply keep a couple Blessing Bags in the back seat of your car, and when God shows you a need, then it's quick and easy to offer help. The Blessing Bags rely on our donations, both monetary and in-kind. And, if you haven't picked up your Blessing Bag(s) yet, be sure to pick one up this Sunday at church.
These "summer" ministries offer us a way to serve together, either in person or in spirit. And that's when the magic happens! I really can't explain it. So, as Jesus said, "Come and see."
Relic of the Summer of Peace & Love,
Pastor Bob <><
---