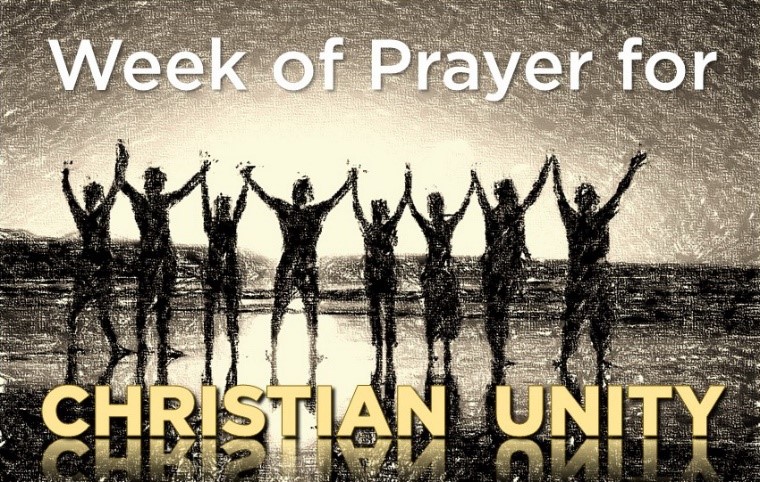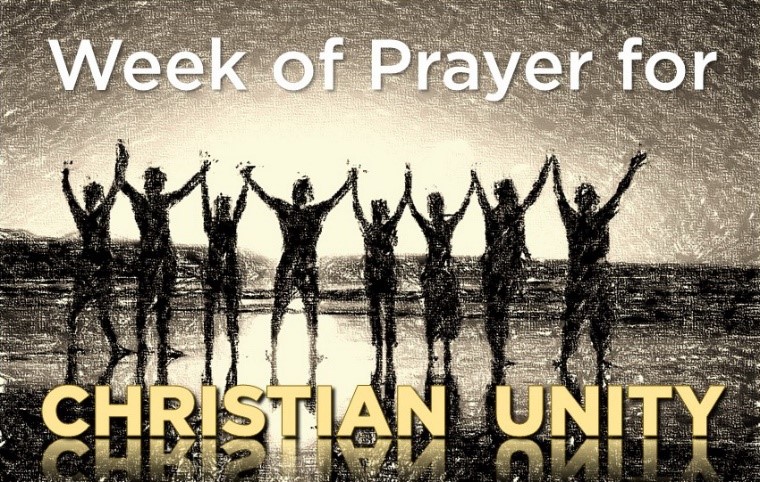 This Sunday, the pastors of the Arthur Ministerial Association will be switching pulpits to honor and celebrate the Week of Prayer for Christian Unity. One of the most obvious acts of congregational unity is being there … at church, I mean.
Sunday morning worship is an important part of the unity of a church. Attending church every Sunday (that's possible) builds unity and strengthens the Spirit in the congregation, but also enhances your own spiritual life by "suiting up and showing up" for something (actually someone) that's of primary importance in your life – Jesus. After all, He showed up for you on the cross when He really didn't have too!
A dear friend of mine sent this list to me of the best excuses that had been compiled for skipping church. Read through the list below and see if you recognize any! Even better, I plan to kick off the Morning Village this coming Sunday by asking you to share some of your own favorite excuses that you've heard for missing church. Be sure to bring some with you Sunday!
Here are some of the best excuses for missing church on Sunday as heard by pastors and churchgoers, and compiled by Thom Rainer of "Church Answers":
"I couldn't get the lid off the peanut butter."
"The church is too close to drive and too far to walk."
"Both of my girlfriends attend church there."
"The Pastor stays in the Bible too much."
"The Pastor is too attractive. When I see him preaching, I have impure thoughts and I am distracted."
"My wife cooked bacon for breakfast, and our entire family smelled like bacon."
"The worship leader pulls up his pants too often. It's distracting."
"I always get hemorrhoids on Sunday?"
"Someone called me 'brother' instead of using my name."
This Sunday morning at Vine Street, our special guest preacher will be Pastor Jill Bunker from the Arthur United Methodist Church. I hope none of these excuses are needed and many of you will suit up and show up on Sunday to worship together and hear her message.
I will be at Vine Street for Morning Village, but then I go up the street where I'll be preaching at the Arthur Mennonite Church. Please hold me in your prayers during this time, as I will for you.
Peace & Joy,
Pastor Bob <><
---