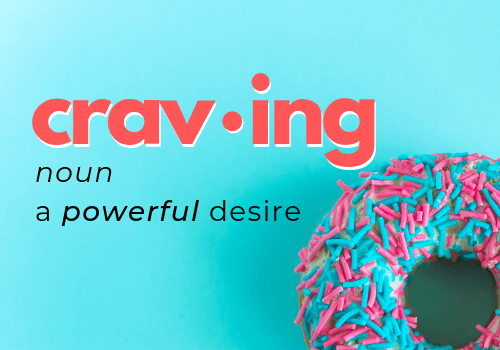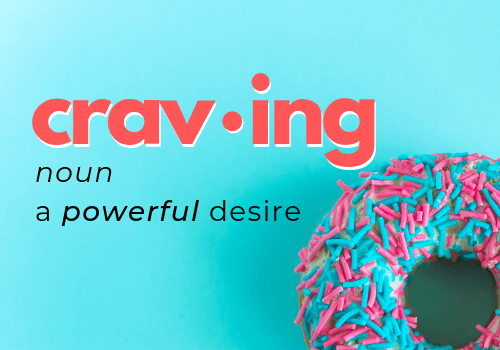 Can we do this again? I'd like your help again in preparation for this Sunday's message. I'm curious if the message last Sunday on "7 Simple Truths for 21st Century Christian" caused you to pause and reflect on what you really believe about God, and why?
This Sunday, for the Sunday morning message, I plan to take the 7 simple truths and present a "spiritual lifeline" of my own journey, correlating the 7 truths from last week with my own formational phases of life. I'll start as a 7- or 8-year-old in Akron, Ohio and follow my path to Arthur, Illinois. But I don't want this to be only about my journey. I'm sharing my own experience so that you may perhaps see your own journey with new insights or clarity.
So, since you're willing to help again (!!!), this week I present to you "5 Uniquely American Cravings" based on the wisdom and reflection of Buddhist monk, Thich Nhat Hanh. He is a native of Viet Nam, but was expelled from the country during the Viet Nam War for helping build schools in rural villages. Thich Nhat Hanh is one the most popular spiritual writers in the U.S., focusing on how to learn, apply, and live the principles of Buddhism in a modern Western culture. He resides at his monastery and retreat center, Plum Village, in France.
If you're willing to help, I'd like you to read the following 5 Uniquely American Cravings that I am offering below, and offer 2 quick responses to each one. First, circle either Yes, Applies to Me or No Doesn't Apply, based on whether or not you, in your own day-to-day life, find yourself craving, or strongly desiring, the cravings named below. Then, provide a 1-2 sentence response to tell me in simple words what your craving feels like, or how you respond to it. If any of the 5 cravings don't apply to you, then just go on to the next one.
And like last week, it's not necessary to spend a lot of time in thinking about this – I'm just as interested in your first gut reaction to them.
Finally … if you're really motivated, I would love to have you send me your responses before Sunday. I promise I won't mention any names in my message! You could email or text them to me, or, if you wish to remain anonymous, you could jot down your responses below and drop these pages in my box at church or in my office. I'd love to know what you think about these proposed truths, and why!
CRAVING #1: Wealth.
YES, APPLIES TO ME or NO, DOESN'T APPLY
TELL MORE …
CRAVING #2: Fame.
YES, APPLIES TO ME or NO, DOESN'T APPLY
TELL MORE …
CRAVING #3: Sex.
YES, APPLIES TO ME or NO, DOESN'T APPLY
TELL MORE …
CRAVING #4: Fancy Food.
YES, APPLIES TO ME or NO, DOESN'T APPLY
TELL MORE …
CRAVING #5: Lots of Sleep.
YES, APPLIES TO ME or NO, DOESN'T APPLY
TELL MORE …
Continuing to grow together in Christ … <>< Pastor Bob
---