We all have sacred places and objects in and around us that for one reason or another are xtra-meaningful to us. These are things that we seem to notice more than usual, they always are catching our eye, maybe a warm feeling comes from inside when you're in a certain place, and your heart gets soft or your spirit gets strong from these things. Or both.
There are many places and objects that touch me this way. Below, I've posted pictures of fifteen of my sacred spaces from the building and grounds of Vine Street Christian Church.
See how many of them you recognize and could "locate" at our church. Next week I'll reveal the locations and meanings to me.
Now, more importantly, you! Think about your own "sacred spaces" in your life. If you're willing, send me a pic(s) of yours before next Tuesday and Ill exhibit them in next week's Vision. All anonymously, of course, so we all can chat and guess about who could have submitted them. (Prizes for ALL participants – ALL ages welcome!
HAVE YOU SEEN THESE <>< <>< <>< COULD YOU FIND THEM?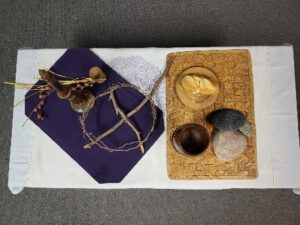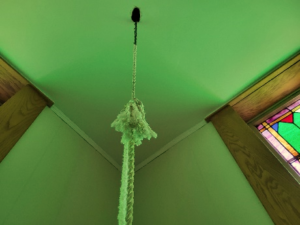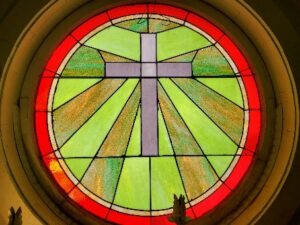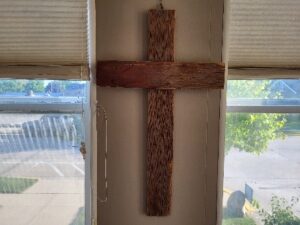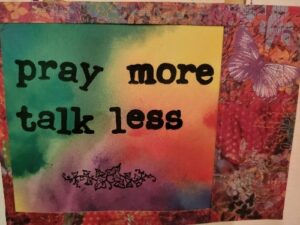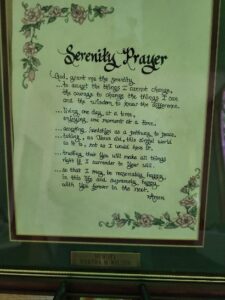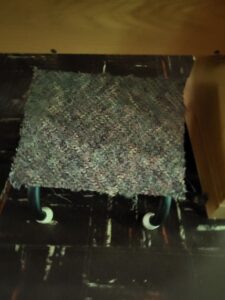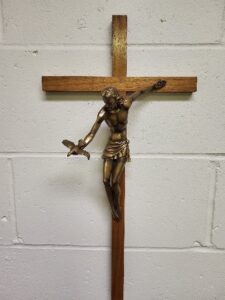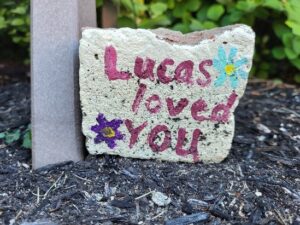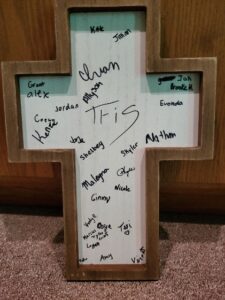 Blessings to all! Have a great rest of the week, and hope to see you live or virtually on Sunday!
Pastor Bob <><
---