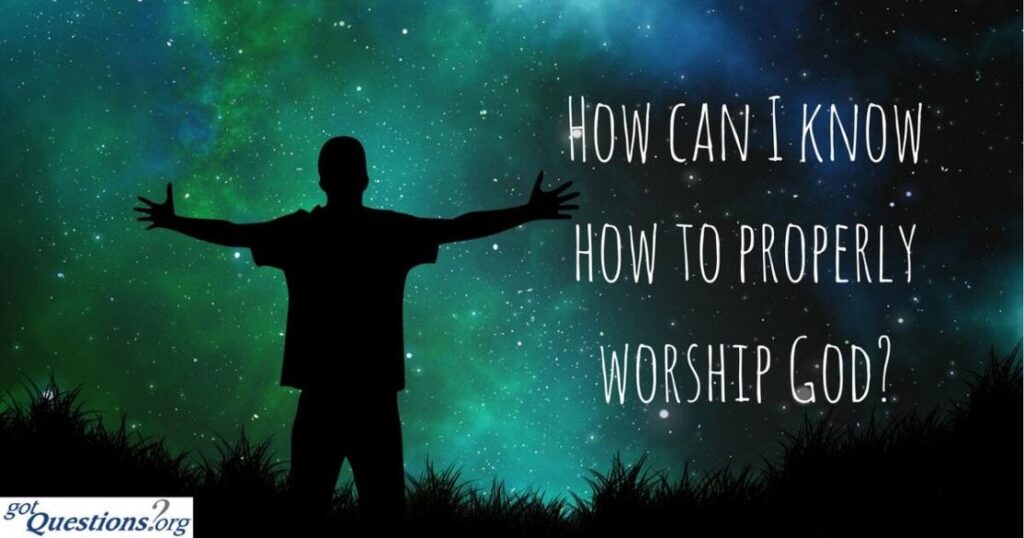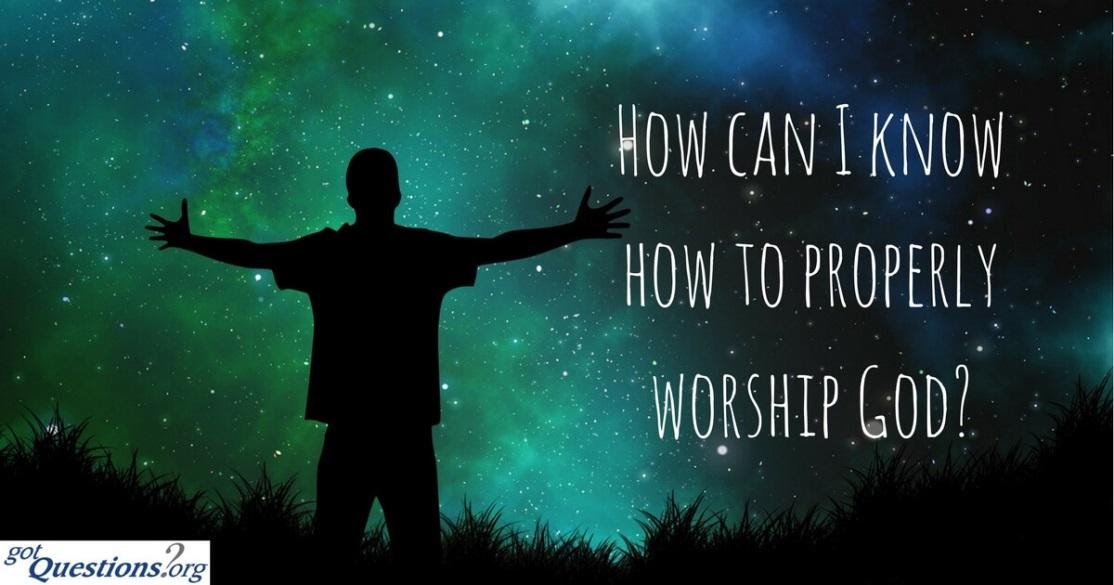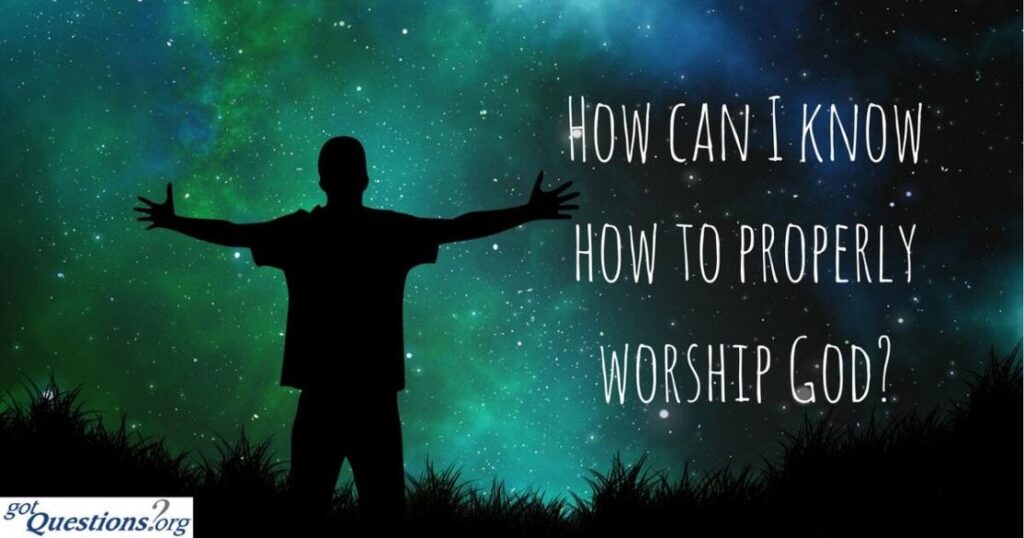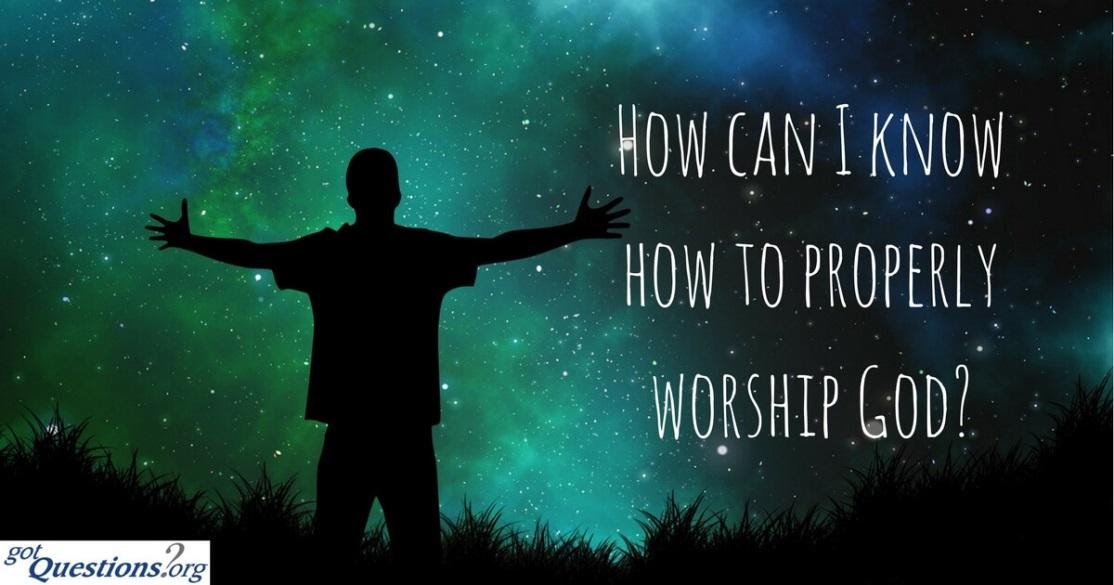 It's been far too long since the Christian Church in America has asked these questions. Church worship services have been going on in the world since the 2nd or 3rd centuries. Over the course of those almost 20 centuries, in many cases the worship service has evolved into a cross between an entertainment show filled with energy and emotion and a hopeful dose of instant gratification.
Indeed, many church attendees think of themselves in the worship service as "the audience." (Don't be like that!) And the people leading the service are seen as "the performers." And just to be clear, the audience expects the performers to either entertain them or inspire them. After all, that's why they get up early on Sundays and come to church.
I had a special God moment this past week when I opened up yet another used book I had recently bought, and out fell a stapled 2-page article from the 1994 edition of the Anglican Digest. I'm convinced that since it's been more than 20 years since it was published, God wanted that very article to literally land in my lap. And, by God, it did!
So, in the interest of God's will, I want to share some excerpts from the article with you, because I want you to be reminded why we really worship God like I was.
Excerpts from "Worship" (1994) by Rev. Samuel R. Todd, Jr. Rector, Church of the Reconciliation; San Antonio, Texas
The first, most basic thing the Church has always offered to God is

worship

. The purpose of worship is to honor God, to pay Him homage. Worship is a service we carry out and speak of it as such.
Who is it that we are serving? Clearly it is God and not ourselves. I'm not sure this fact is altogether obvious because I have heard so many people over the years speak as if the purpose of worship was to serve

them

. Some folk come to worship not to offer praise to God, but to "get something out of it."
At least the ancient Hebrew farmer, who walked to the Temple in Jerusalem with his grapes (the first fruit of his harvest) or the firstling of his flock, knew exactly what he was doing and why he was doing it. It would never have crossed his mind to say, "I think I'll go to the Temple today to see what I can get out of it, or … I think I'll go to the Temple and maybe I will be inspired."
I am not saying I never get anything out of worship; I am saying that I make a grave mistake if I go to worship with that as a goal. Good worship needs to be God-centered, not self-centered.
We worship God because of Him, because of who He is. We worship Him also because we belong to Him and we are drawn to adore Him. We come into His house to do Him honor, not to be entertained or even inspired.
Some people speak as if worship were a performance put on by the clergy and choir for the benefit of the congregation, who is the audience. I am not sure that a "performance" is a terribly good analogy for worship, but insofar as it is,

all of us

are the performers. You are not the audience. God is the

audience

. He is the One we are trying to please.
What we want to do is offer God the

very best

that we have. I want the clergy, the choir, the organist, the acolytes, the lectors, the ushers, and everyone, to do his or her part to the very best of his or her ability: because nothing less does honor to God.
Do we get anything out of worship? That depends on us and what we are looking for. But something is offered to everyone. We are offered the opportunity to draw apart from "the changes and chances of this mortal life," to offer our hearts and minds to God and center ourselves in Him who is eternal.
See you this Sunday. And I can't wait for all of us to perform for the audience of one – God!
Pastor Bob <><
---