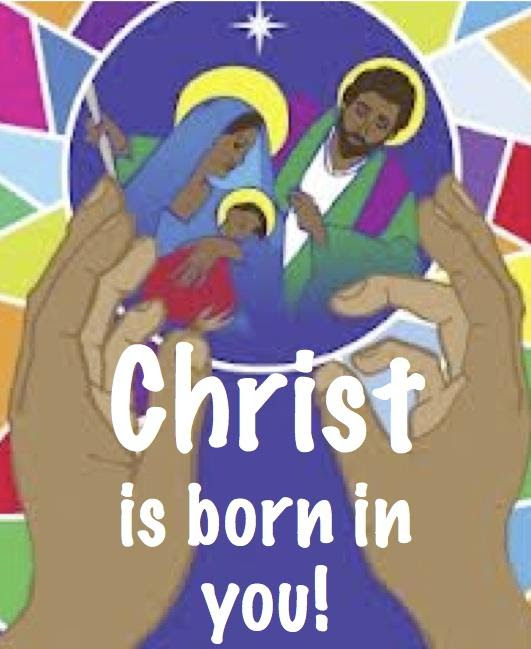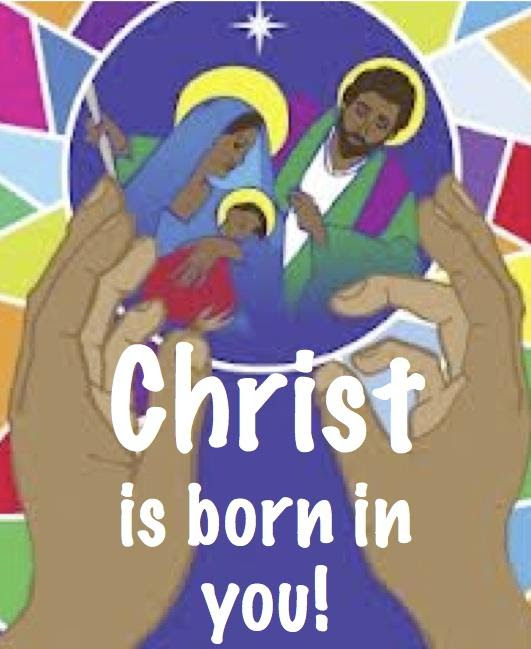 Of course we all know that Christmas isn't just about a secular celebration of fellowship and food and presents – although that is part of each of our Christmas celebrations.
But in the church, we proclaim that Jesus is the "reason for the season." And so we talk a lot during the Advent season and on Christmas about a baby in the manger who was born to Jewish parents named Joseph and Mary. That moment of God entering into human history – becoming part of the world God created – is indeed the real meaning of Christmas. Well, sort of …
It's actually a lot more than just a moment in history some 2000 plus years ago in a little town called Bethlehem. That was the first Christmas day … and that is good news, but that's not this Christmas day!
You see, on this Christmas day, we celebrate the good news that we carry within us — something not even death can destroy; that we were all made in the image of God and because of that we have an inner life which is divine and indestructible. This eternal life within us is what shows us our true worth, which doesn't depend on our achievements. Rather, it has to do with who we really are, as children of God made in God's image. Every single one of us.
And what God wants on this Christmas day is about you … and your relationship today with the babe in the manger, who is Christ your Lord. What God really wants for Christmas this year is to begin anew with you. So just as God did with Jesus in the manger some 2000 years ago, today God wants you to be a manger, so that Jesus can be born within you.
If you're ready to give God this gift on Christmas this year, then I want you to take a moment of settle yourself … wherever you may be … on this holy day … I want you to repeat these words aloud as your present to God this Christmas –
'Thank you, God … for loving me … and for sending your Son … to die for my sins. … I sincerely repent … of my sins, … and tonight receive Christ … as my personal savior. … And now … as your child, … I turn my entire life … over to you. … Amen and Merry Christmas!
Peace to all <><
Pastor Bob
---