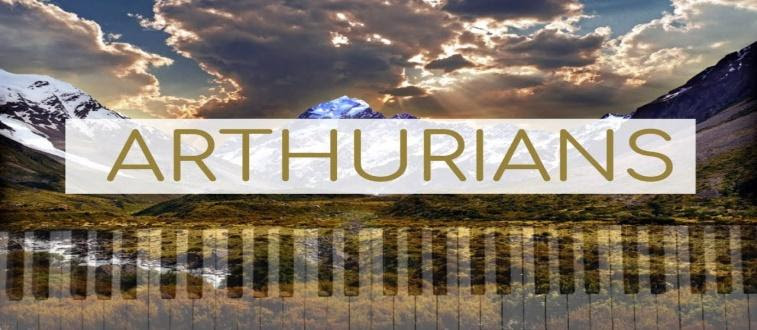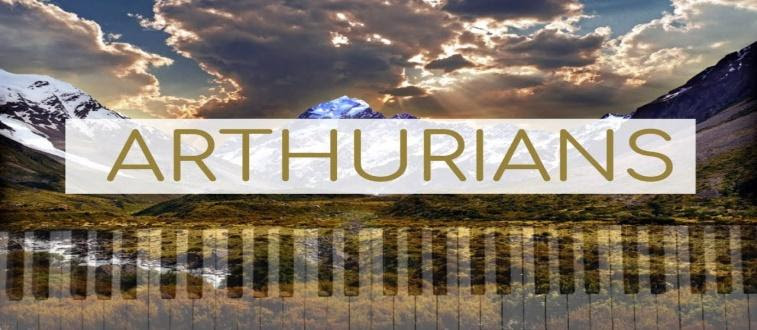 Family & Friends of Vine Street Christian Church:
In the name of the One Almighty and All Loving God, and in the spirit of God's One True Son, the Anointed One, the Messiah, and our Lord and Savior, Jesus Christ, I wish you the mercy and peace of their infinite longing for your life; May you be blessed beyond imagination by their Word and their Truth –
For you, my dearest sisters and brothers in Christ, I offer this letter of heartfelt notations which might land on your own hearts in the Spirit that is intended, to strengthen and expand your knowledge of God's presence in your life and of the power of the Holy Spirit that comes to us through Jesus Christ himself, the Son of the Living God:
1 ARTHURIANS 1: 1-7
This life God has gifted you with is even "more" and "better" than you realize today;
The "Abundant Life" that Jesus has prepared for us consists of 2 equal parts: the life of the flesh & the life of the Spirit; by integrating these 2 parts of life in your own heart, you can seek and find a peaceful balance within yourselves and a divine harmony with others and all of creation;
It has been 2000 years since Jesus came and walked with us on this earth; Why isn't life on earth better?
How long have you known Jesus as your personal Lord & Savior? Why isn't your life better than it is?
We tend to live a mostly (or purely) physical life (life of the flesh) that confines us to a linear view of our life in time and a materialistic view of personal success and happiness.
As Jesus taught Nicodemus, a spiritual rebirth opens us up to ALL that God has to offer us and gives us the ability to broaden our life so that we can see and receive the "eternal & universal" gifts of God.
Finally, sisters & brothers, much of what I talk about centers on "Christianity," denominations, and the institutional church. Probably too much! Because … what is really the most important thing isn't any of those things, but is instead about YOU, as an individual woman or man of God, and your personal relationship with Jesus Christ.
May blessings abound as you continue to abide by your faith in God and seek more Jesus in your heart,
Pastor Bob
---