A Village Of Unconditional, All Forgiving,
Feeling unchurched? Over-churched?
Anti-churched?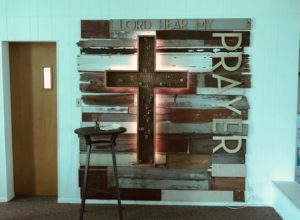 9:00 A.M. Village
Start your Sunday off in a casual, low-key gathering where we share breakfast and chat about Jesus and life. Small groups for all ages – Nursery Available!
This ain't your old fashioned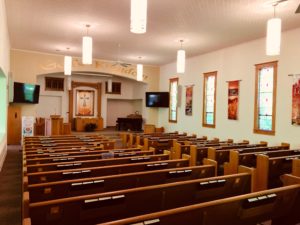 10:00 A.M. Worship
"A little something for everyone and a lot of Jesus" is how we worship. Come as you are and experience our energetic, spirit filled service with moving messages and music ranging from contemporary Christian to traditional hymns.
This service is geared for all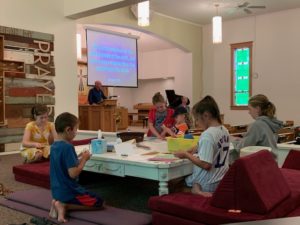 Teaching & Preachings
We teach and preach a Jesus that is real and authentic … Taken straight from the gospels with no biased or politics attached. Whether you're an active participant or a "fly on the wall" listener, we have something for you.
B I G I D E A
"The time has come," he said.

"The kingdom of God has come near. Repent and believe the good news!"

(Mark 1:15).
Pastor Bob
C H U R C H M E D I A
Recent Devotionals

F R O M T H E B L O G
Recent Posts
L E A D E R S H I P
Meet Some Of Our Team
Our Trustees
Bruce Condill, Kevin Huffman ~ Co-Moderators, Ginny Condill ~ Secretary, Shawn Vanausdoll ~ Treasurer, Jared Blaudow ~ Administration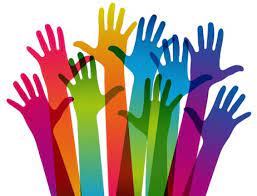 Church Volunteers
Sign Up For Weekly Newsletter!
C O N T A C T F O R M
Send us a Message
L O C A T I O N
Contact Info